Conveyancing Services
When you are involved in the process of buying property, you will need to engage the services of a conveyancer to ensure that you have taken all the requirements before committing your hard-earned money. A conveyancer will undertake various steps on your behalf to make sure this happens.The conveyancer will undertake a search at the lands registry office to certain the true owner of the said property.
The conveyancer will also verify the boundaries of the said property to make sure that the piece of land has not gone beyond its actual allocations
The conveyancer will look at the planning regulations in the area to ascertain what restrictions are in place in regards to building codes, keeping of animals, pets and the like. This will also alert you of any future planned developments near your property such as a road nearby or a construction of a big establishment.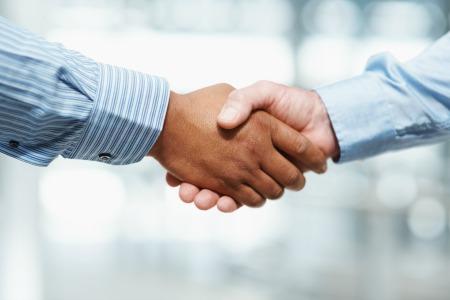 The conveyancer will also seek to know of all the easements allowed within the property. This could include water pipes, drainage systems or electrical lines. The same could also allow public pathways on a piece of land.
Your conveyancer will undertake a flood search to check if your piece of land or the plot you seek to buy is located within a hazardous area.
Depending on the locality you're in, some areas require the carrying out of a mineral deposits search. This could include metals or gas. Your solicitor may also need to conduct an environmental search to ensure that the piece of land is safe for human habitat. This could check for landfill zones, radio-active chemicals or sewage drainage.
The fixtures within the house will have to be accounted for and documented. Your conveyancer will verify that all these are included in the purchase and reflected in the agreement forms drafted by the seller's conveyancer.
Your conveyancer will handle communication with the other party and pass on any enquiries from you to the seller. He or she will also update you regularly on their finding and any new developments.
Once the contract documents from the seller have been prepared, your solicitor or conveyancer will receive them and verify that they are intact. The solicitor will then handle the exchange of the contracts making the sale legally binding. After this, the seller cannot receive further offers from buyers and a date for completion is set. Your solicitor will then lodge an interest in the property at the Land Registry to prevent any activity on the said property.
The ball will then be upon you to complete payment for the property. The solicitor will release the money and the sale will be complete.
Your conveyancer will finally file for change of title at the Land Registry.